Twenty years of IT solutions across Northern Ireland
For nearly two decades, Stem Systems has been providing robust IT solutions to Northern Ireland's public and private sectors. Over the years, their ambition has only grown stronger. However, in 2022, the company realised that their visual identity and website did not accurately reflect the high-quality service they provide. To prepare for growth in the UK & Ireland market, along with increased recruitment and marketing efforts, they sought the expertise of DHD to revitalise their brand.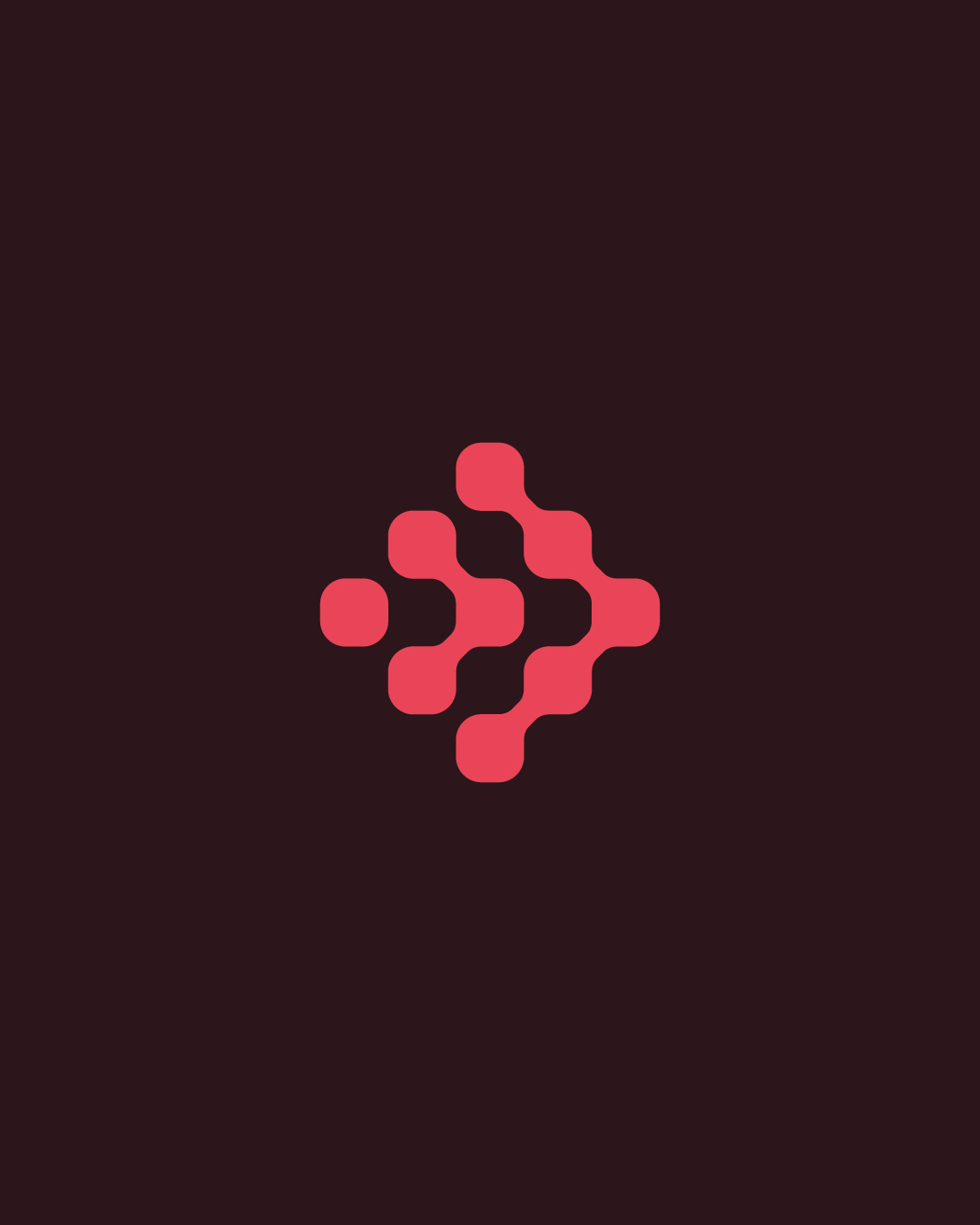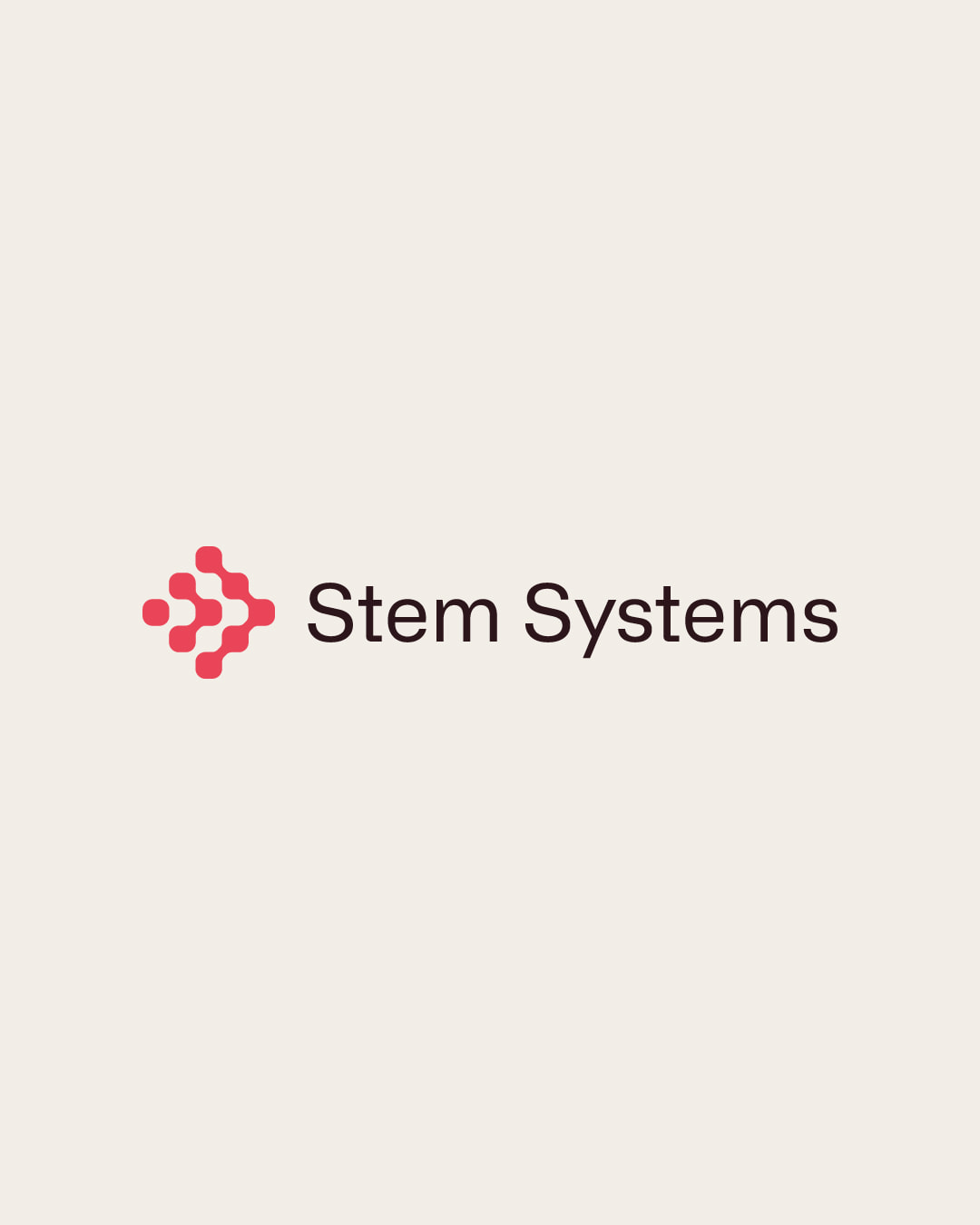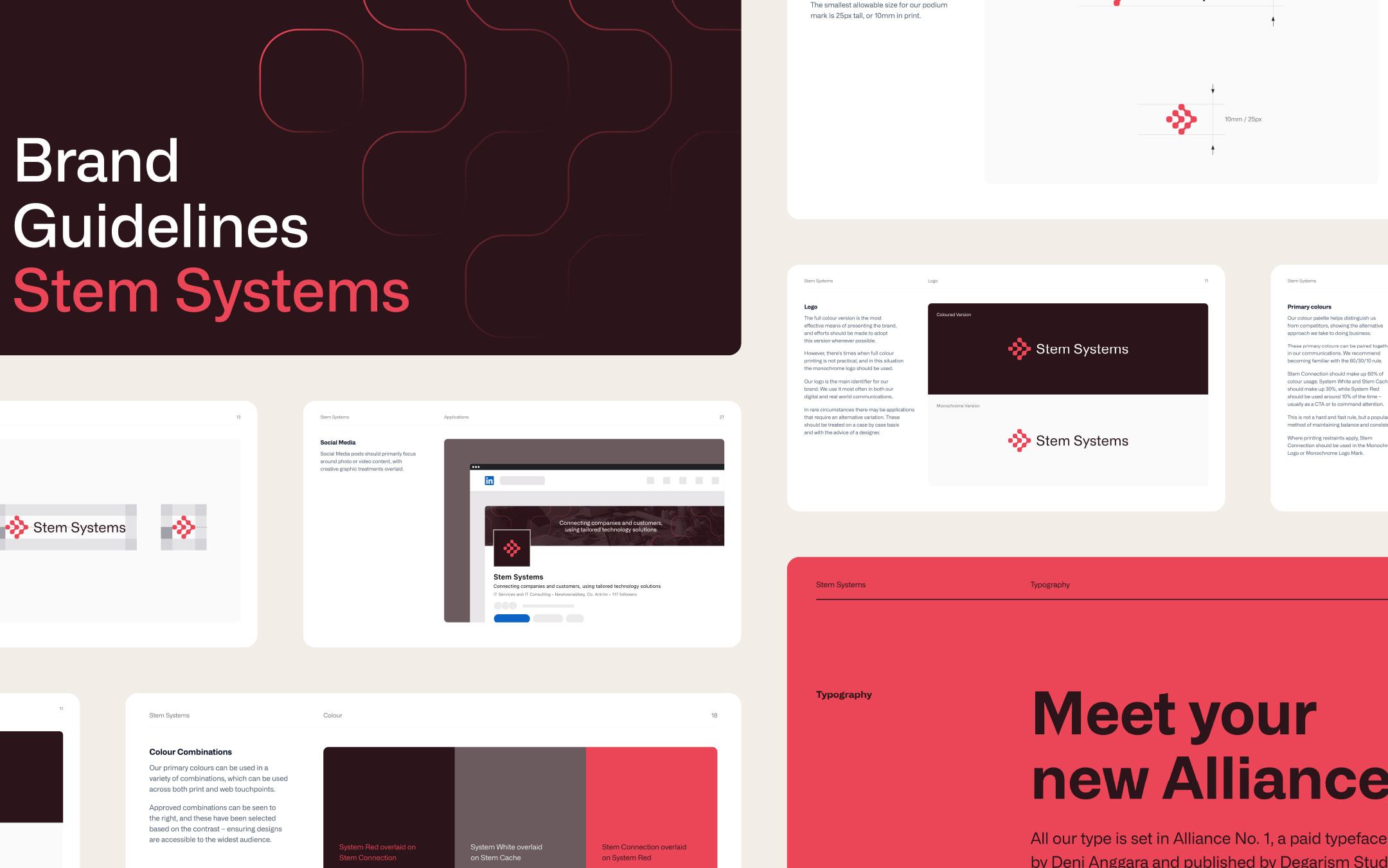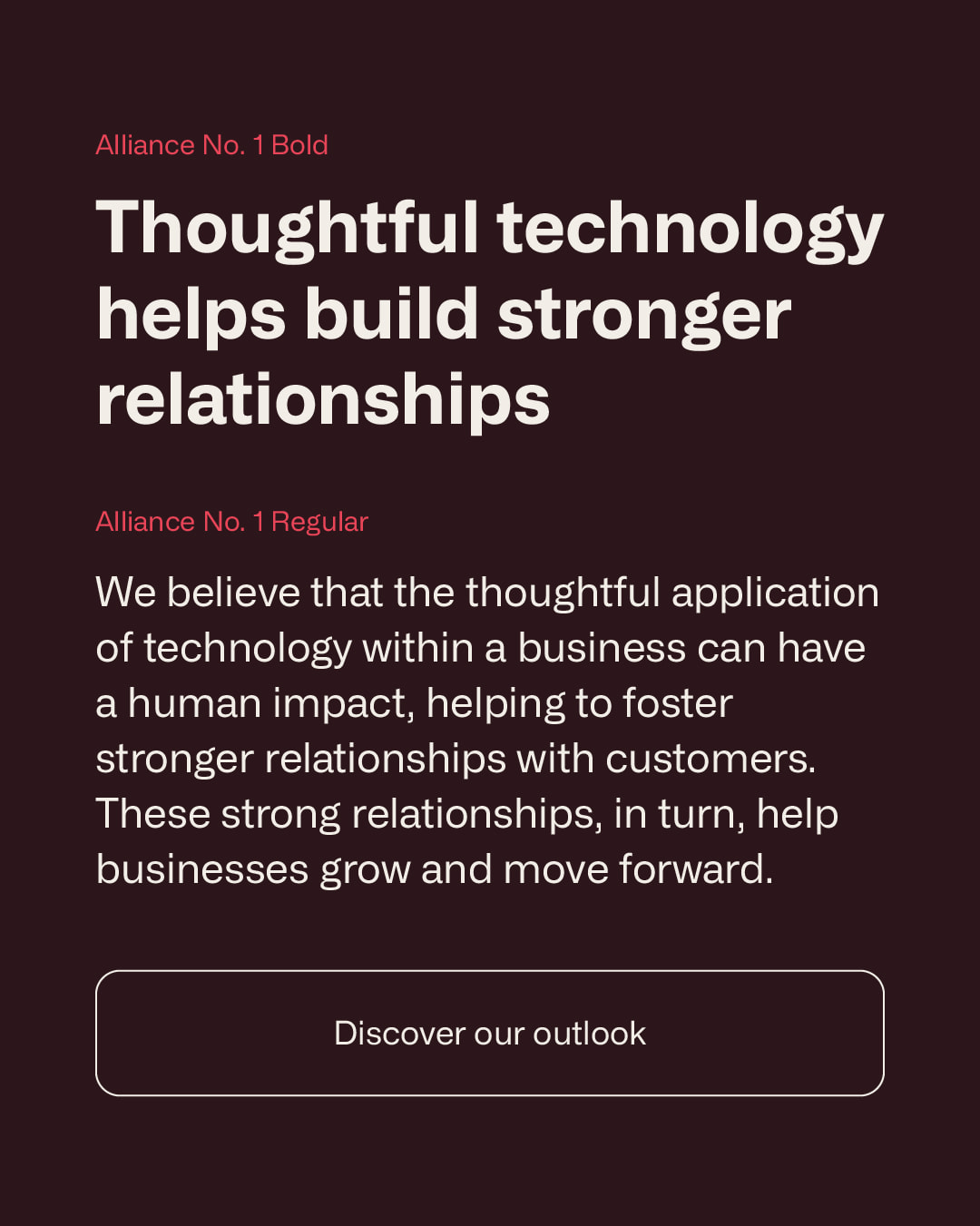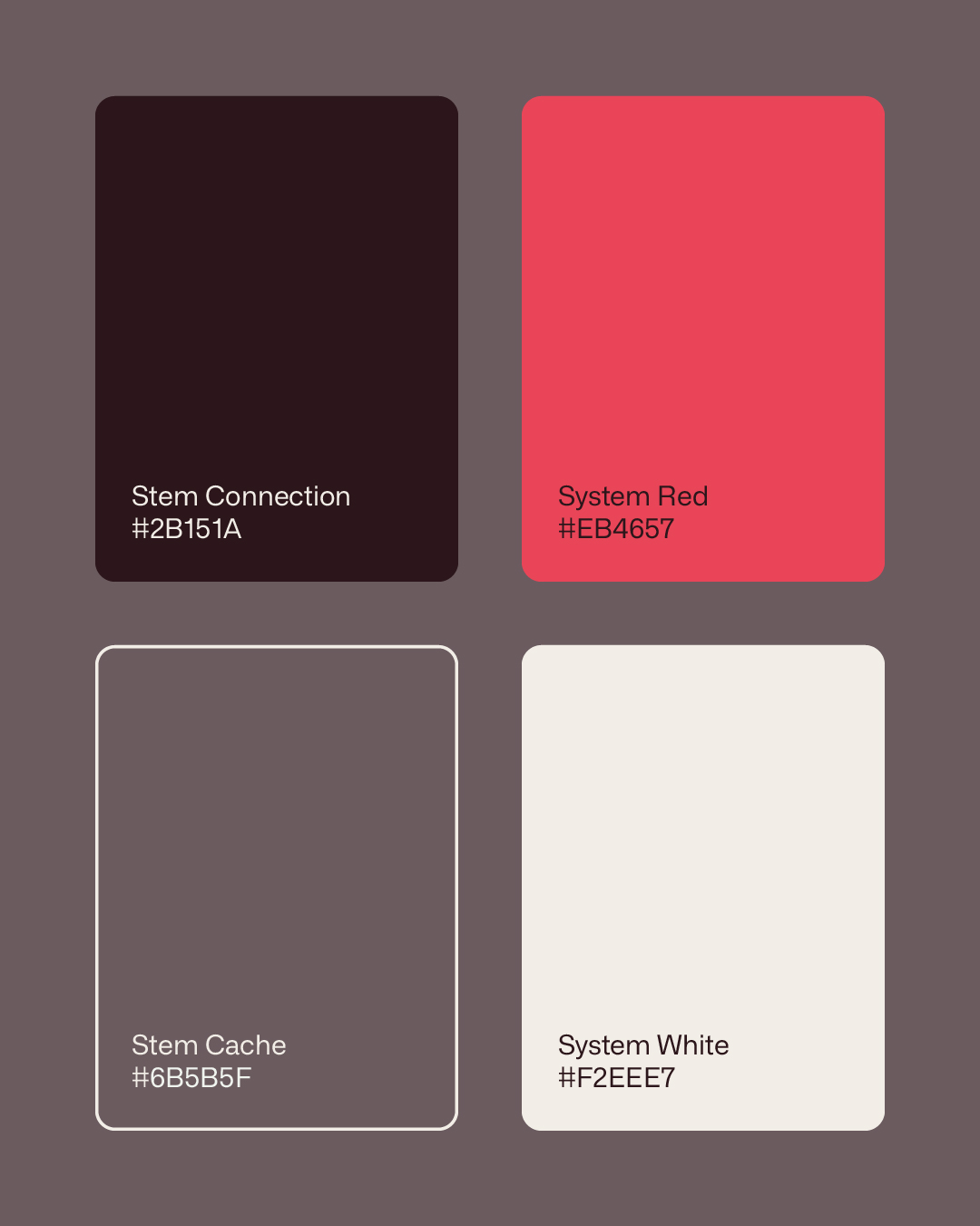 An identity problem that required a reboot
In our brand strategy phase, we realised that customers resonated with the brand's personality, appreciating its down-to-earth and straight-talking nature. However, the visual identity was not as effective, having lost any meaning it may have had two decades earlier. Once we had established the brand's purpose, vision, personality, and values, we moved on to the concepting stage. The chosen concept centres on the idea that strong customer relationships are fostered by the thoughtful application of technology within a business. These strong relationships, in turn, help businesses grow and move forward.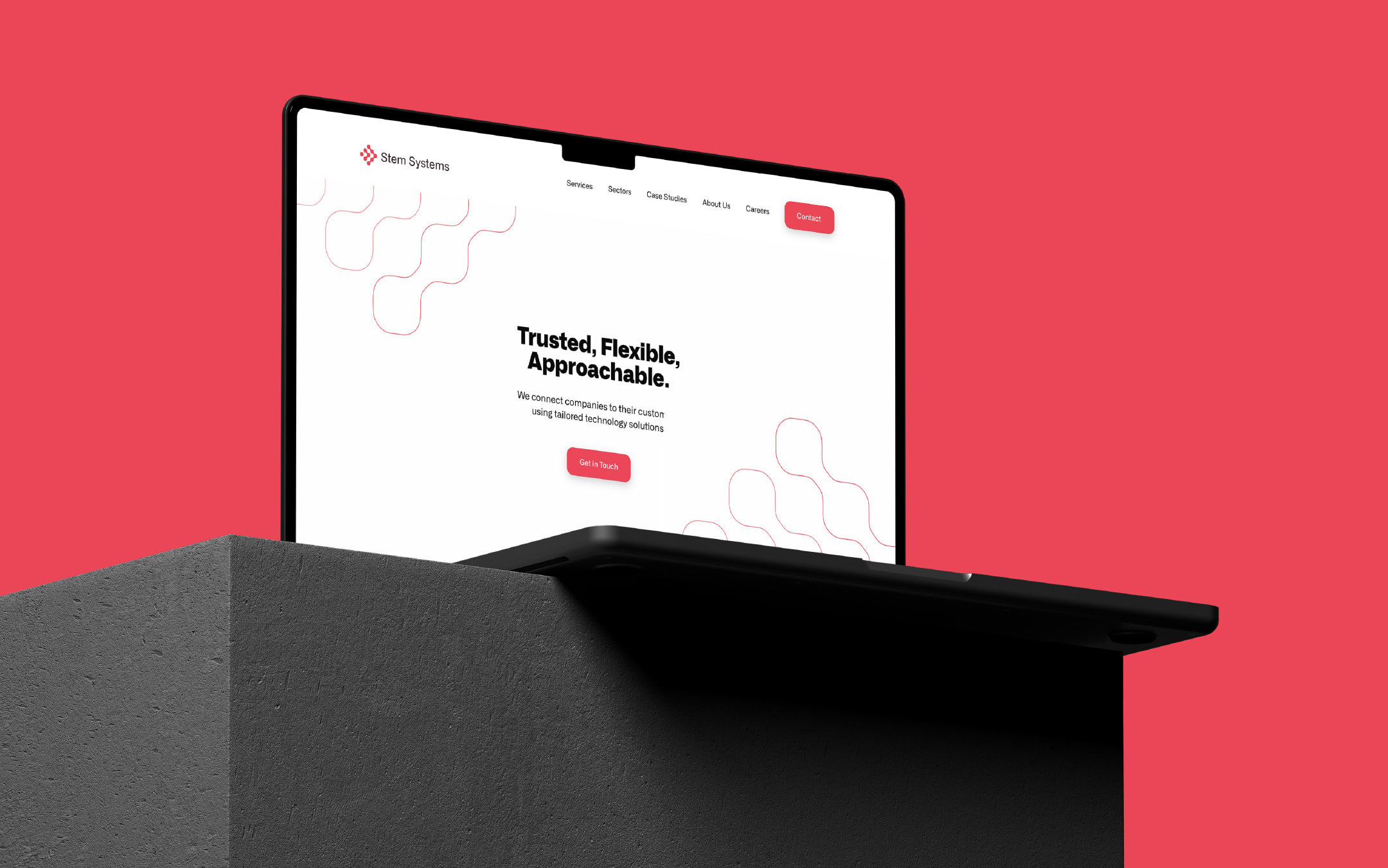 A user focused, user centric website design
Once we had documented the new brand strategy and visual identity in detail, our Brand Designer collaborated closely with UI Designers and Videographers to bring the new website to life. During the website design process, we developed a site map and content structure using easily understood terminology for even the biggest of technophobes. We also took care to ensure that the photos positioned Stem Systems as an enabler rather than simply a traditional IT support role.
"Working with DHD on our branding and website design was a fantastic experience. Their team took time to understood our business, creating an informed brand strategy, distinctive brand identity and a visually stunning website that accurately represents who we are. We're thrilled with the results and highly recommend DHD."