About DHD
We're a small digital studio that has been articulating brand stories through web, brand, photo, video and social for over a decade and a half. We've constantly sought to increase our service offering and capacity ahead of demand.
The past few years have seen the largest growth in the company's history, and we're fortunate to be working with some large clients both locally and globally.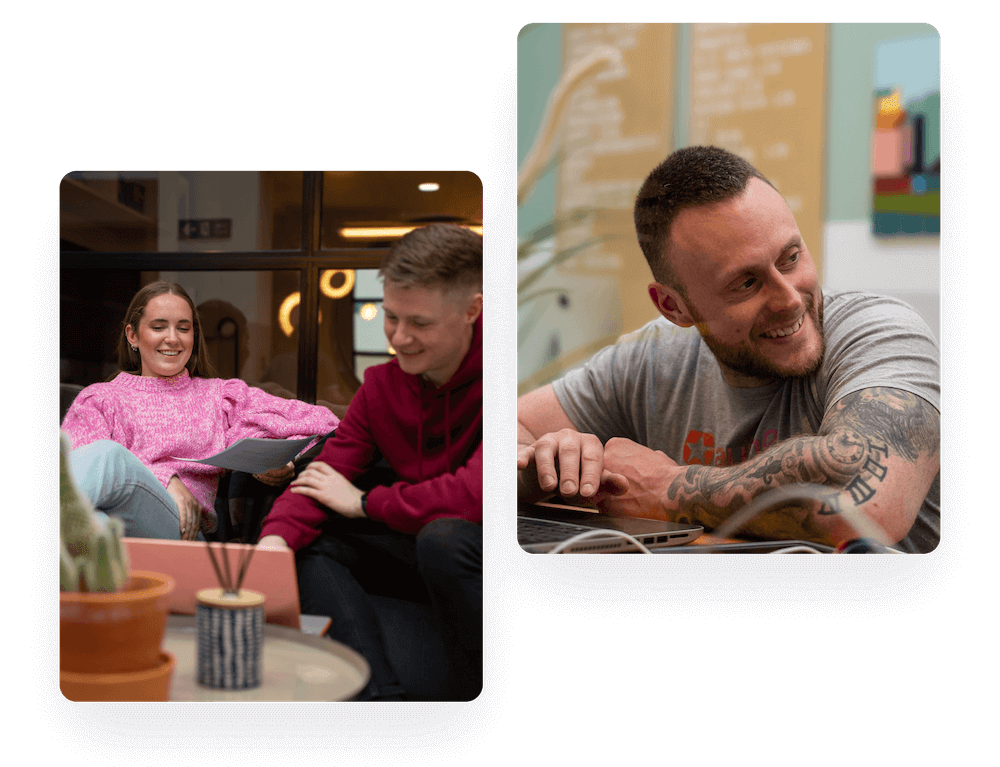 What's involved?
You'll work alongside our team of creatives, strategists, designers and developers on a wide variety of projects during the year. From your earliest days we'll expose you to real clients and real briefs, with creative direction and feedback from team members who have been in your shoes before. Placement students have the opportunity to generate work for a variety of creative outputs – such as branding, web (including UX and UI), video and motion graphics, digital marketing and print design. Training and personal development time will allow you to improve both soft skills and technical skills, while building up what may be your first design portfolio.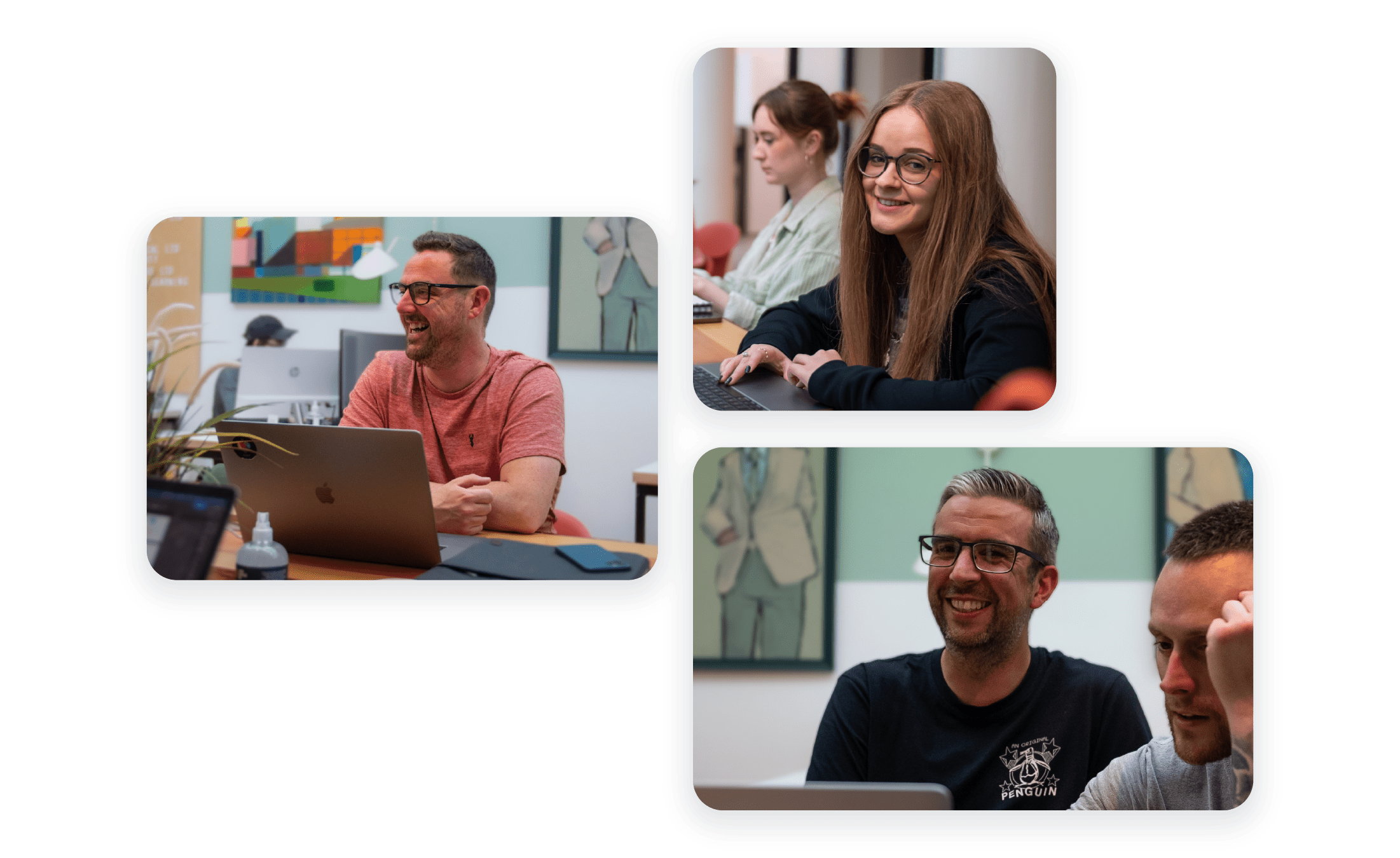 Who are we looking for?
We're looking for a placement student with dogged energy and an eagerness to learn. Someone who's keen to work with a diverse portfolio of clients across a variety of disciplines. Someone who believes in our approach of people over projects and has an empathetic approach to their work. Someone who genuinely loves the work they do. And of course, someone who can have a laugh.
🏡 Remote as default
We're currently working remotely four days a week and meet up in the Ormeau Baths once a week.
⏰

Flexible Work Schedule

Whether you're an early bird or a night owl, we give you the flexibility to do your best work anytime of day.
🏖 30 Days Holiday
Enjoy two weeks holiday over the Christmas period each year, with plenty of holidays to spare.
🎂 Your Birthday Off
We just mentioned holidays… but here's an extra one! Your birthday off every year. Even those born on 29th February.
💼 Post-graduate Opportunities
Emma and Daniel both spent their placements at DHD, and have returned full-time as Junior Developer and Brand + UI Designer respectively.
🍫 Personal Development Time
Internally known as KitKat time, these allow you to take a break from client work to broaden your knowledge and learn new skills each fortnight.