Design
UX
How to make the transition from a Graphic Designer to a UX Designer
With digital taking over, a lot of designers seem to have recently become a lot more interested in the UX design field, myself included. Coming from a graphic design background, I was always quite sure that this was the career path I saw myself going down.
However after a couple years I found myself gravitating toward digital design over print, which is how I came across UX design and felt instantly drawn to it. I loved the fact that it combined design with psychology, and allowed me to question the 'why' of my work.
At first I was completely clueless as to how to transition into a new (and if I'm honest, quite daunting) field. Now, I'm in Year 3 studying Interaction Design at Ulster University, and on a year long placement as a Junior Designer with DHD. Through trial, error and a lot of hard work I'm on the path to my dream career, and the following points are what helped me get here.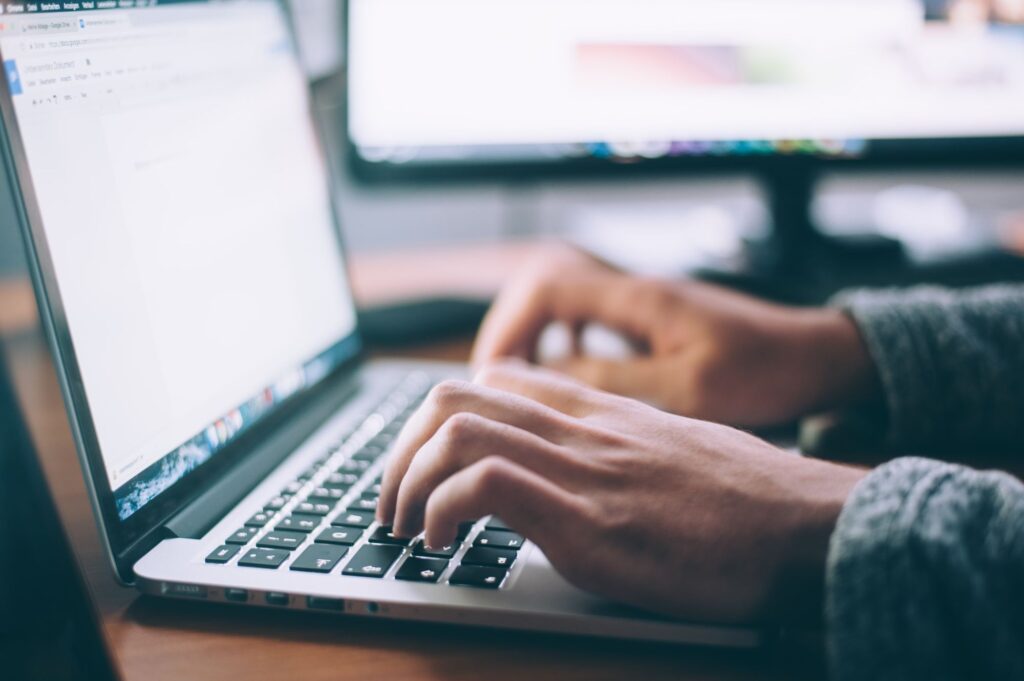 1) Research, research, research!
Before you jump straight in, it's really important to actually get a good grasp of what UX/UI design really entails, as it's not just about the design but everything that determines and influences it. If you're not interested as much in the research and analysis, then you might be better suited to a graphic design role.
A great way of getting a feel for the field and finding out more is by joining UX/UI groups on Facebook and LinkedIn – here you can ask for advice, see people's work and determine if you think you would enjoy a career in UX.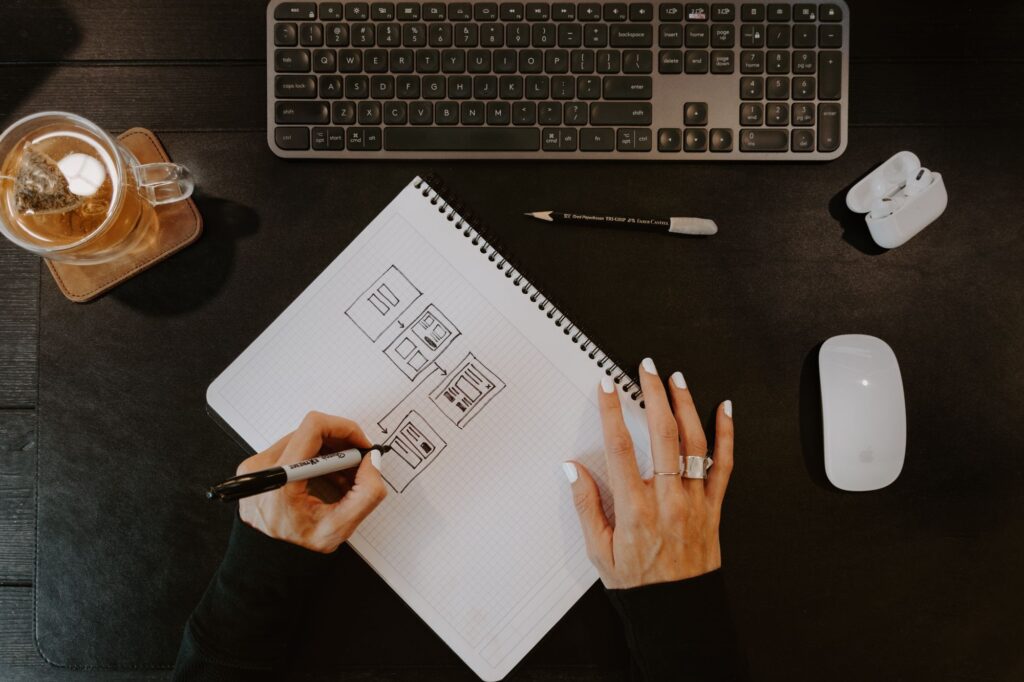 2) Start thinking about your user
Although it's tempting to rush into design straight away, it's necessary with UX design to take some time purely for research before hand. The research or 'discovery' phase can include
Competitor Anaylsis
User Research
Wireframing
User Journey Maps
You can start getting used to this process by applying it to your current graphic design projects before jumping straight into UX design, so that the change doesn't seem as difficult and daunting.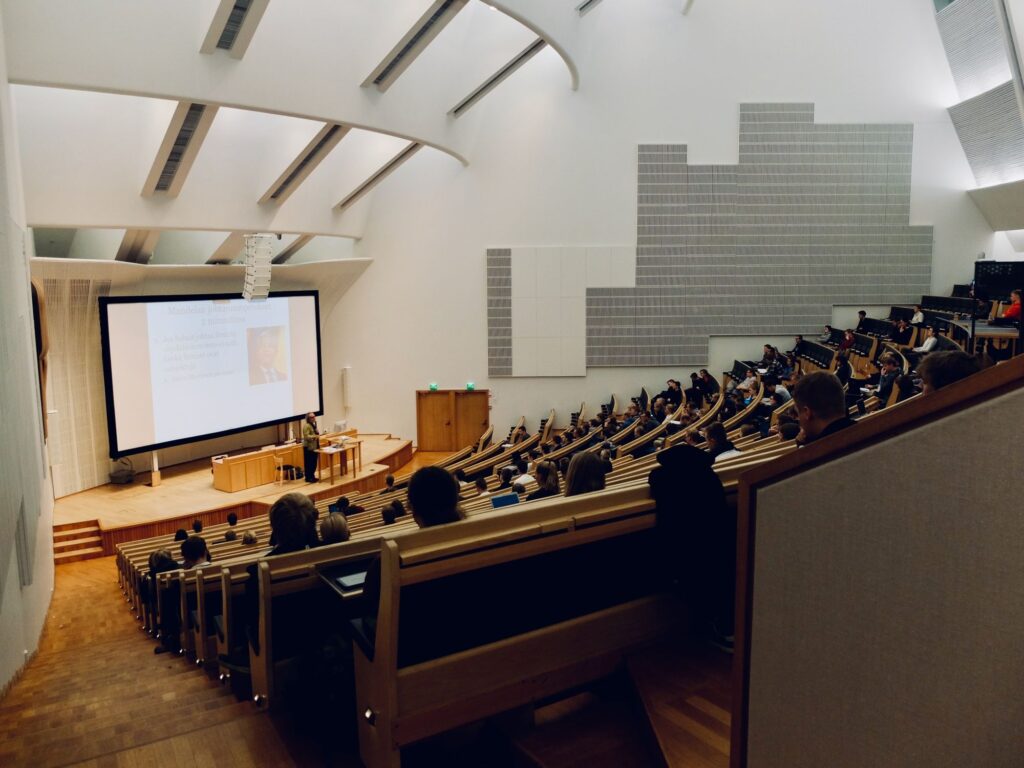 3) Take a course
To feel fully confident in your design skills and improve your chances of securing a job in UX/UI design, it's definitely worth considering doing a degree or some kind of course in UX. I chose to go down the degree route, but the benefits of a digital career are that you can easily learn from home with online classes and courses.
UX design is constantly changing and evolving due to the nature of the field, so it's good to stay up to date with platforms like Youtube and Skillshare where you can brush up on your skills.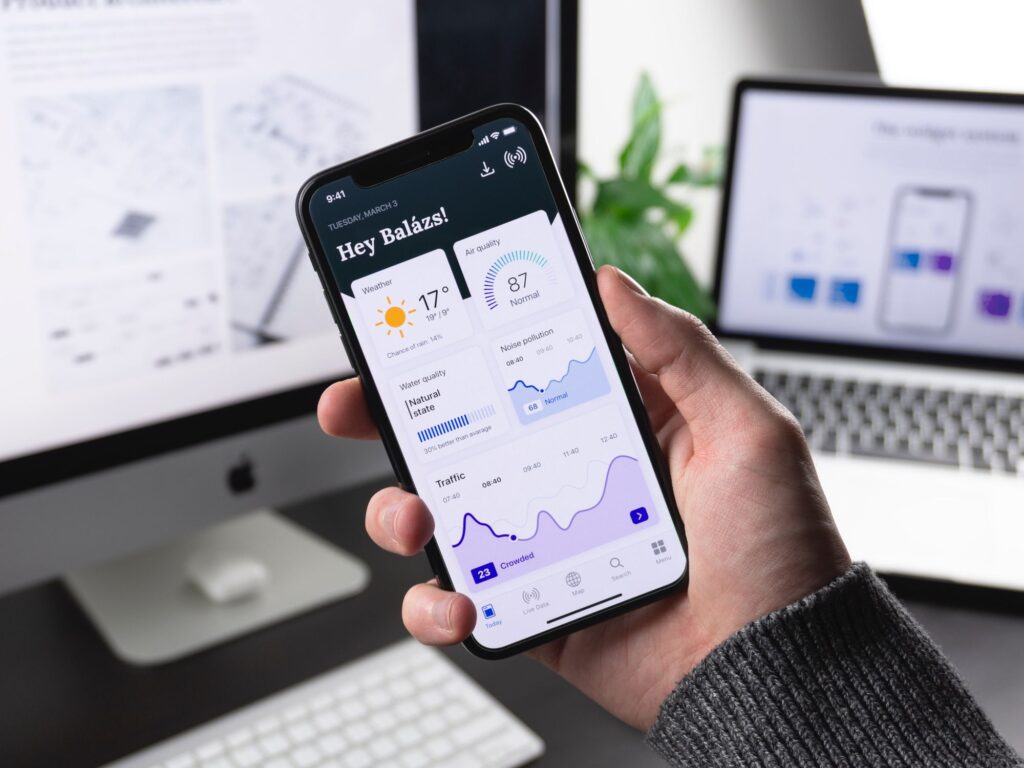 4) Diversify your portfolio
Although you might have an excellent portfolio of your graphic design work, this probably won't help you when applying for UX design jobs. Although the visual look is extremely important, this doesn't show how your projects were designed to create a positive user experience, which is what employers will ultimately want to see.
Don't worry about not having real life client examples, there are some great websites where you can get design prompts such as DailyUI which sends a project to your email Monday through Friday for 100 days.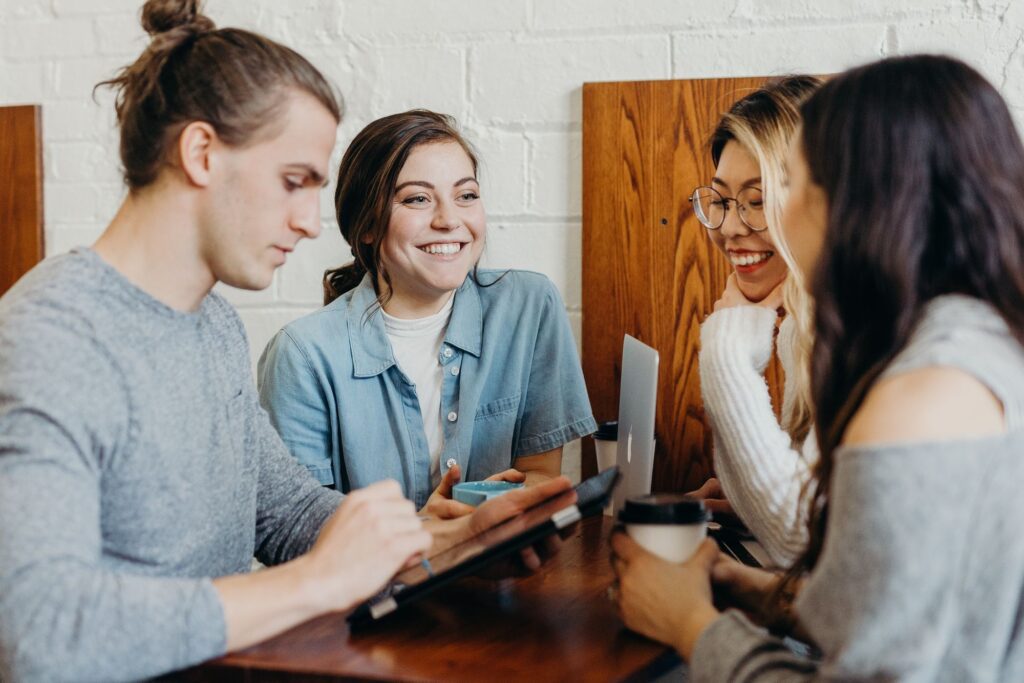 5) Collaborate and network
Meeting other people in the field is an excellent way to find out more about the kind of job roles you might be interested in within the UX field, and networking is also a great method of finding contacts that might be helpful in the future e.g. with potential employers.
As well as this, it's nice to have a support network of people that work in UX that you can ask for advice or even collaborate with on projects. Collaboration can give you invaluable experience that looks great on a CV. Try LinkedIn or Facebook to find events near you.
Try not to be intimidated; if you already have design experience you're well on your way, and a lot of these skills are transferable to a UX Design job which can give you a great grasp of the fundamentals and a sense of confidence before you begin!
Join Our Team
We're always on the lookout for talented individuals to join our growing team.