Thoughts
My Placement Year Highlights
I was listening to a podcast recently that was talking about how important it is to make note of your achievements and highlights that you've experienced throughout the year, and as my placement with DHD is coming to an end soon I thought it was the perfect time to do so.
It's easy when we're all busy with work and things in our personal life to forget about the fun moments, and reflecting back has made me realise what a great year it's been. I'm delighted that DHD will be keeping me on part time while I finish my degree (they can't get rid of me that easily!). Here are some of my highlights over the course of my placement year.
London Baby!
The great thing about working for a company with international clients is that you get the opportunity to travel to places you might not have got to see otherwise. Back in July, I tagged along with the team to London to help out with our client Halfstack, and their coding conference at Fulham Beach Club. It was an amazing venue with some really interesting talks. We also managed to squeeze in some free time to go explore the city!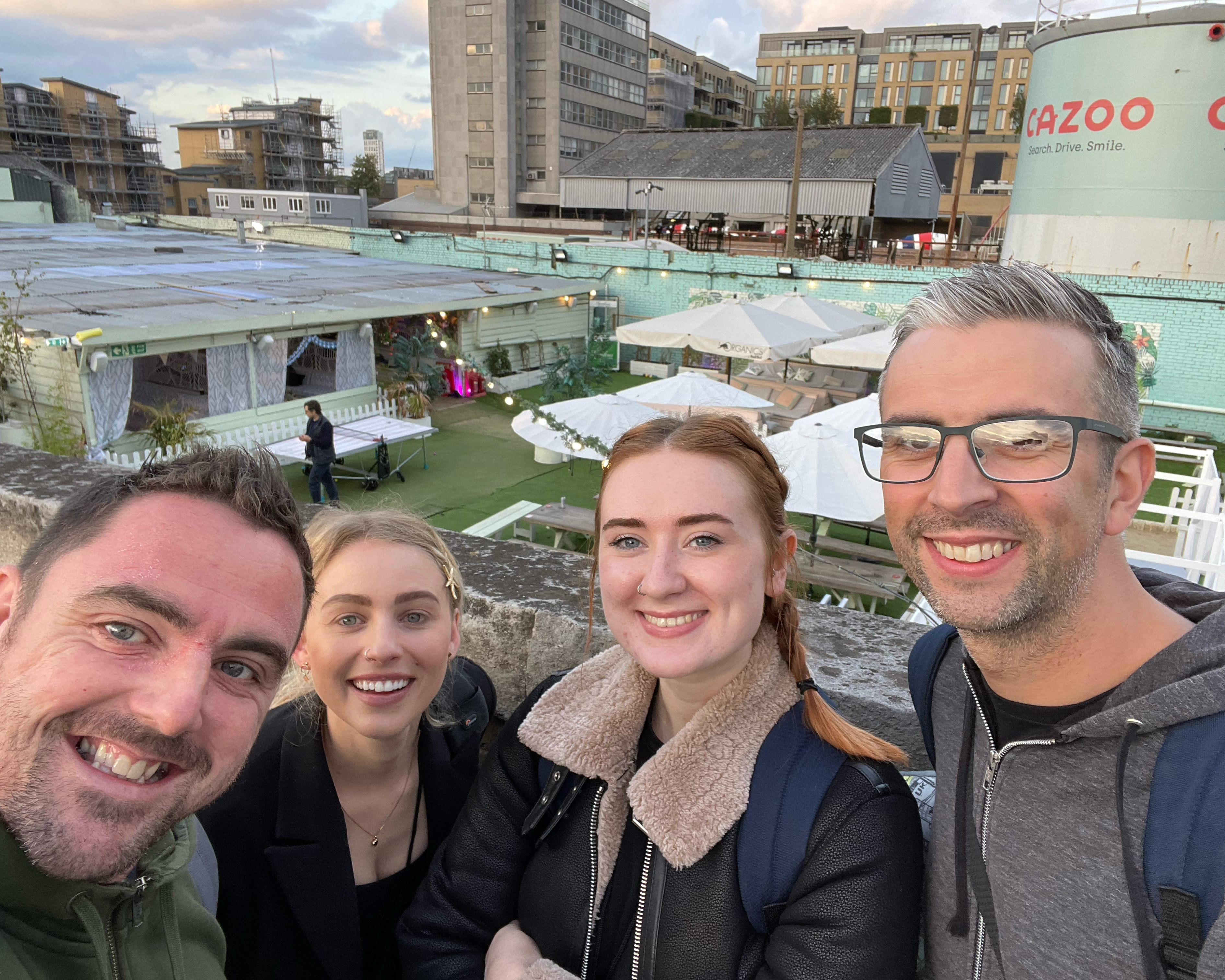 A Day Away From the Screens
It's safe to say that the Mourne Mountains has been the most unique location for a team-building day that I've experienced. Getting a screen break really helped us focus on our goals for the next few years and brainstorm some creative ideas for DHD. It was super fun to have a more in depth talk as a team, and the incredible views were definitely a nice bonus.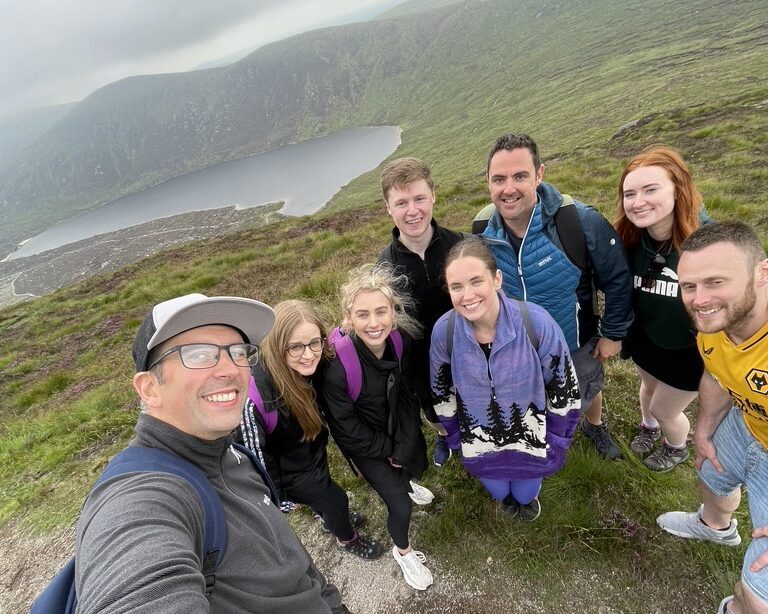 Getting Creative
I was really grateful to have the opportunity to take on different roles during my placement so I could figure out what I enjoyed the most and what I might like to specialise in, this included making illustrations, social media content and even some really fun posters. The DHD team always encouraged me to push outside my comfort zone and try new things which has helped me improve my skills over the past year.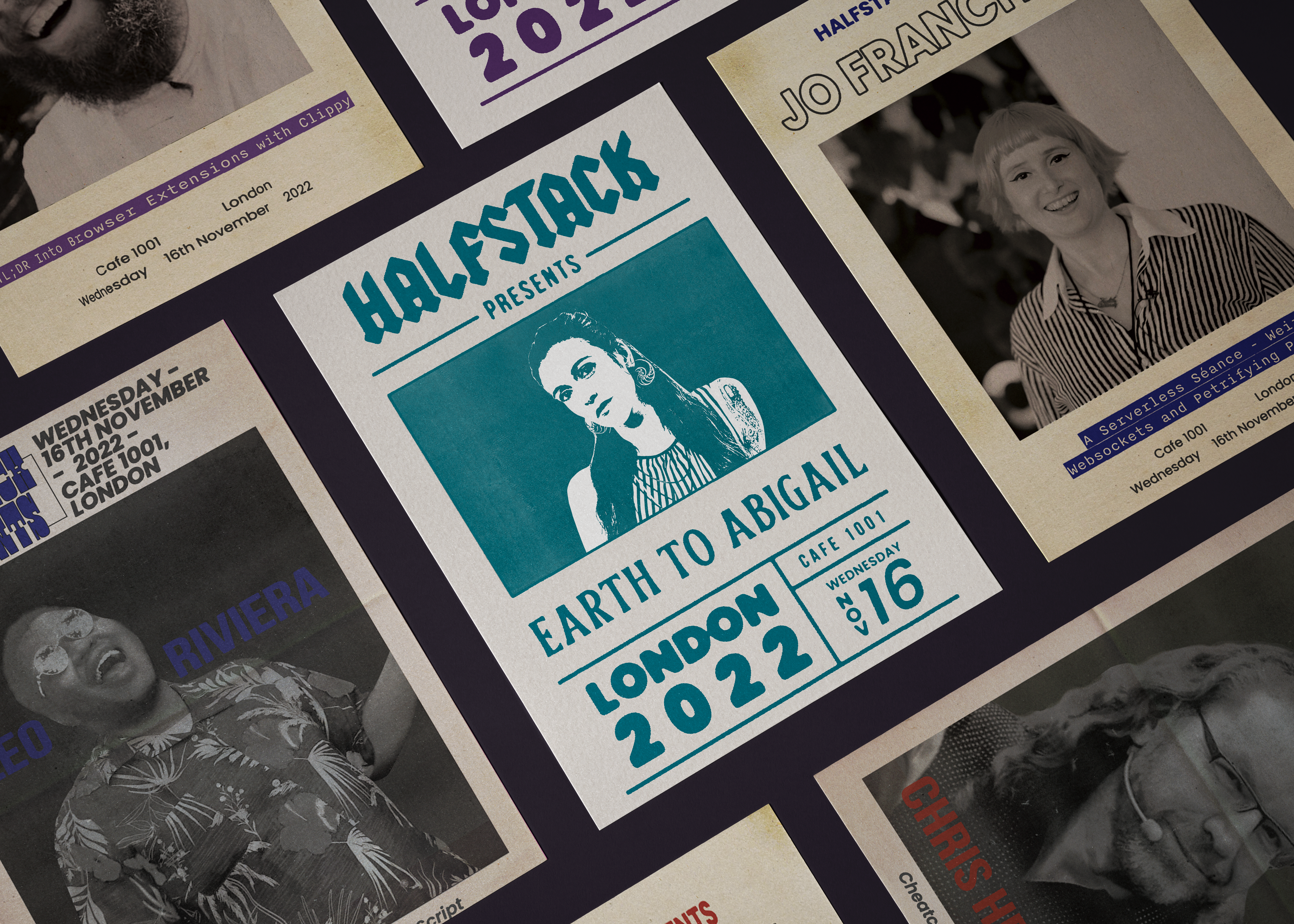 Team Days
Once a week we have our in-person work days, and it's always great to see everybody and catch up on what we've all been working on. We use Ormeau Baths as our working space, and I find that when I get out of the house to a more creative, social working environment, I always leave feeling more inspired and motivated (also the craic's always great).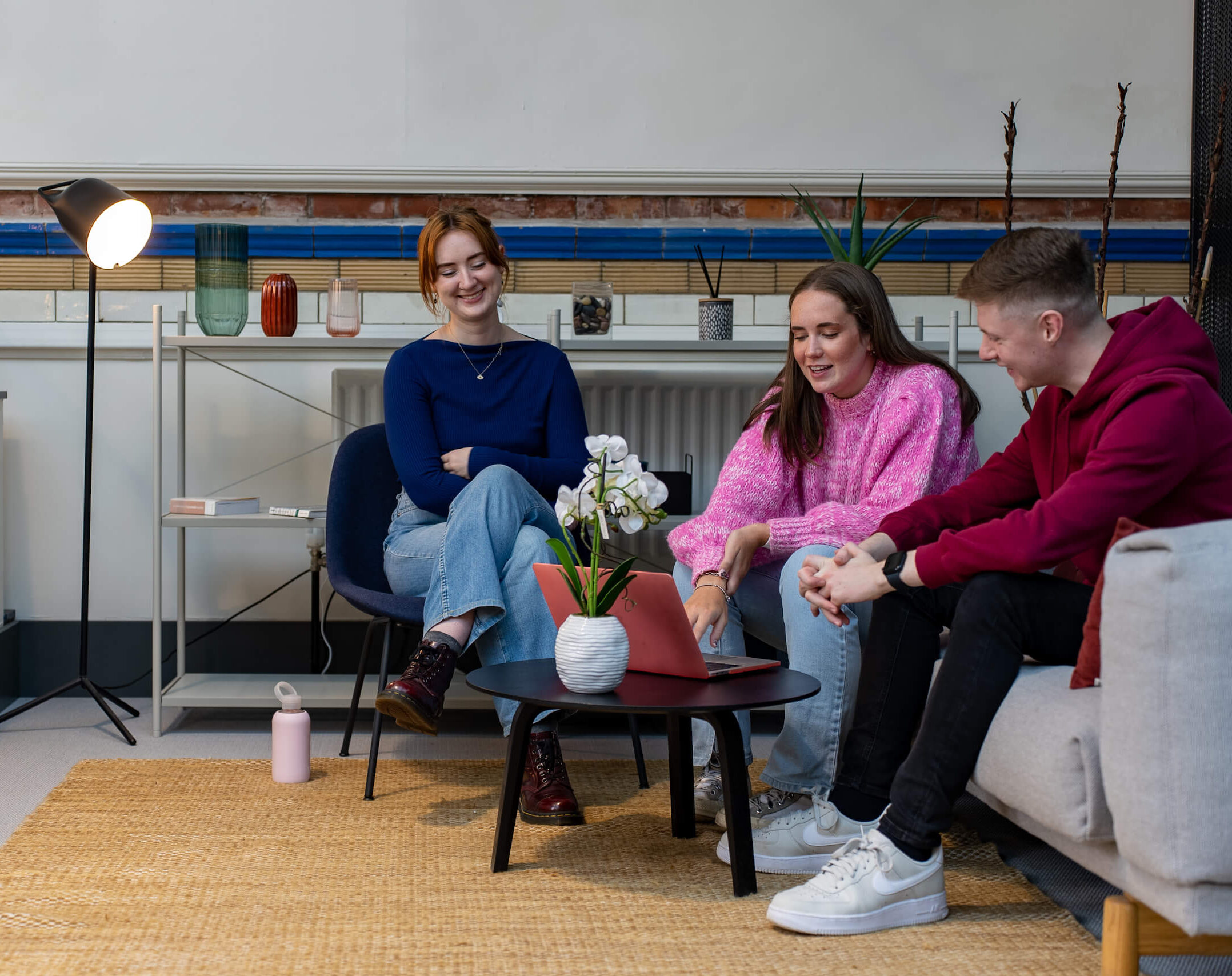 Delving Into the World of UX
When beginning my placement I was very new to User Experience Design, so it's been such an incredible learning curve working on so many different and unique projects. I'm really proud of the work I've done this year, especially the web and app design projects I've been a part of. I can't wait to work on more and see how my work improves and evolves!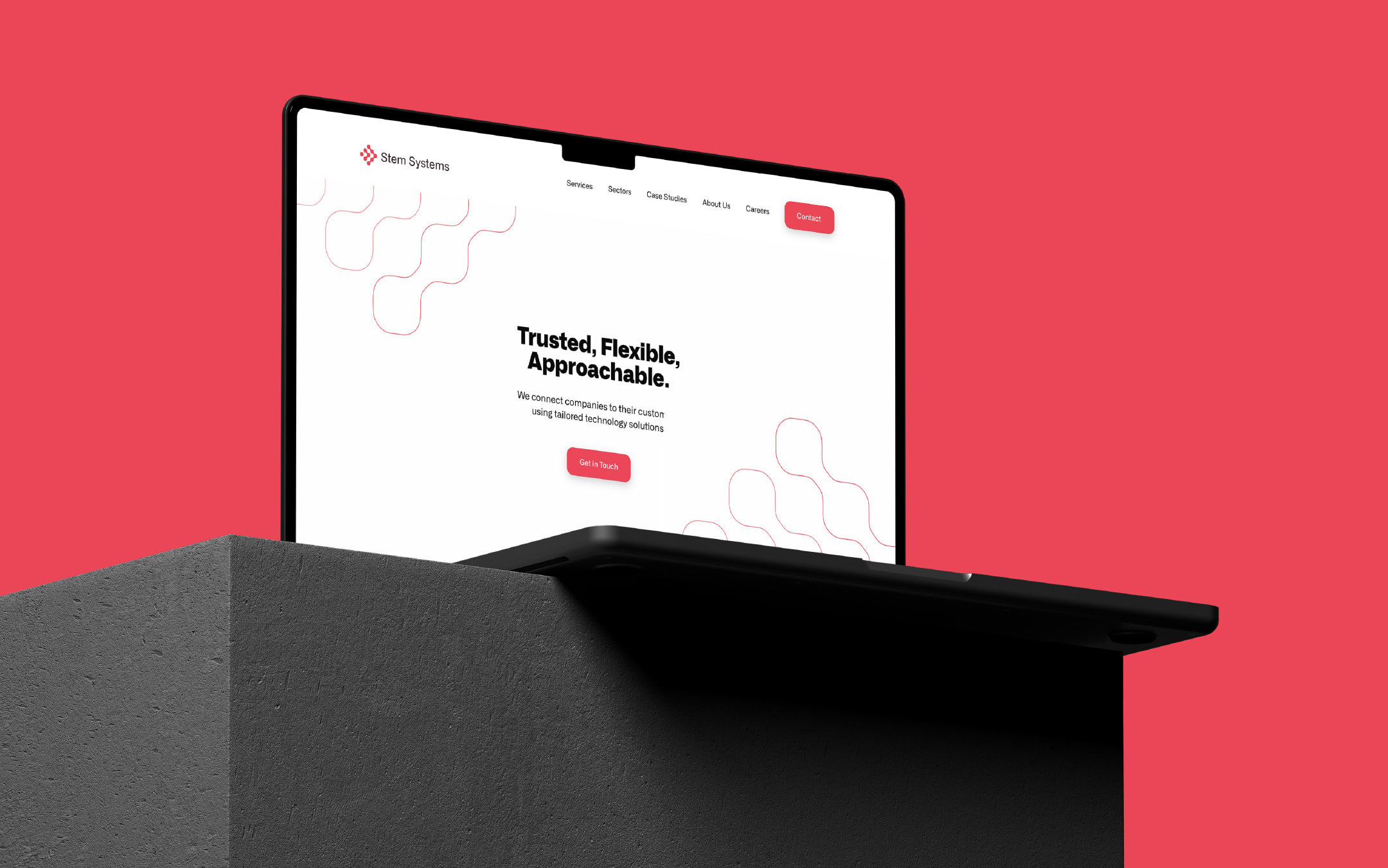 The biggest takeaway I've got from this year is that your job is so much more than just clocking in and clocking off. Although this is a highlight reel, it's never without challenges but reflecting back on your failures as well as your successes helps you to grow professionally and personally. If you find something you're passionate about and genuinely enjoy, as well as have a great team and supportive network behind you, you can't go wrong.
Join Our Team
We're always on the lookout for talented individuals to join our growing team.