Helping every young person achieve their full potential
They create technology to help people communicate with accuracy and fluency. Texthelp provide solutions for education and the workplace with a range of unique products and online tools.
Texthelp approached DHD to create an easy to consume video to educate their audience on the Disabled Students' Allowance, and help us drive awareness of the support available.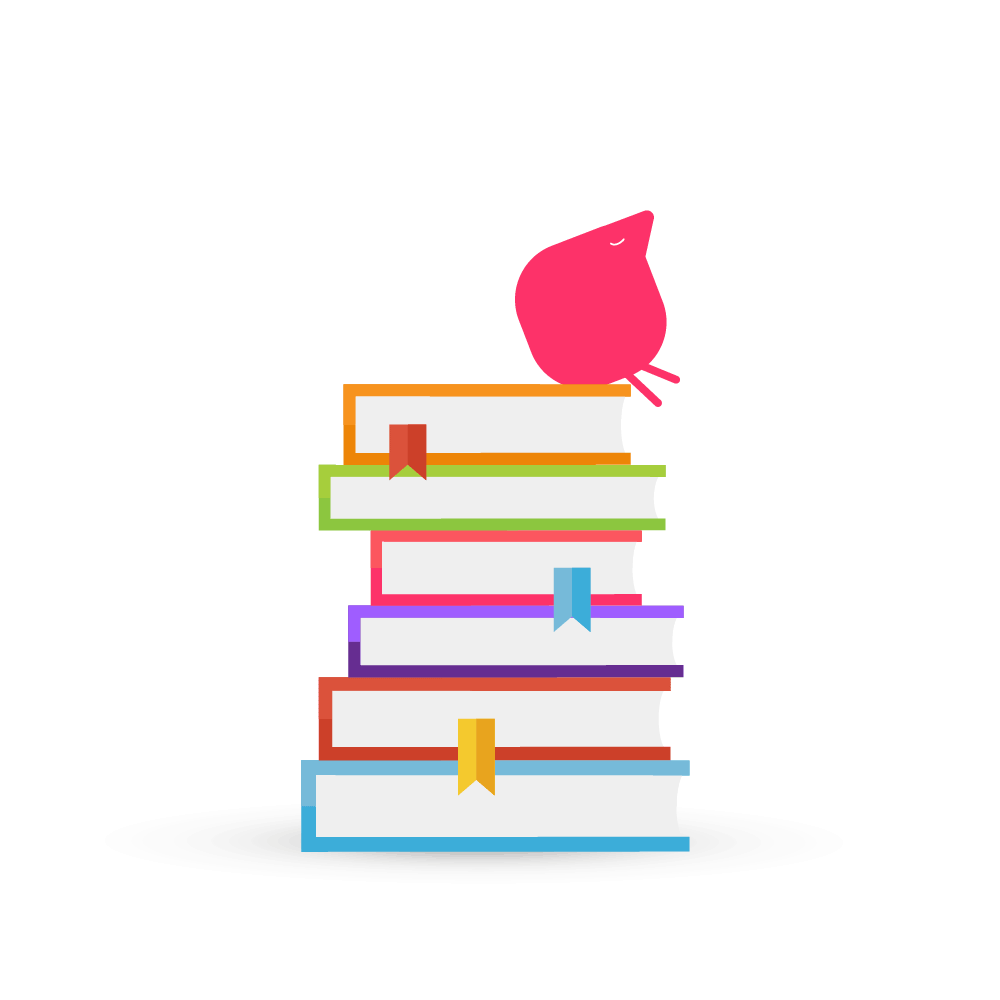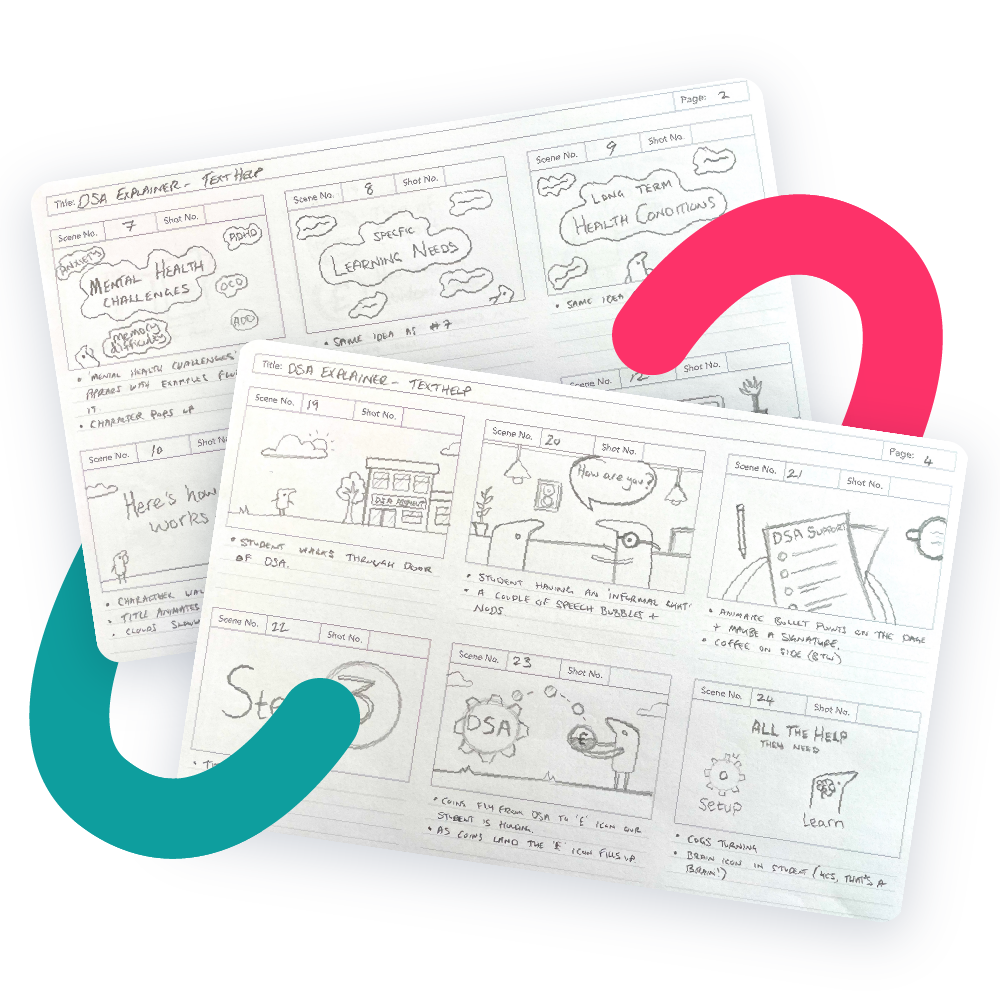 Bringing the message to life
We started by understanding the main points of the script and key messages to be communicated, and while the voice over was being recorded we set to work on storyboarding the flow of the animation.
After agreeing the style of illustration which was based on their branding guidelines and 'texthelper' characters, we brough the voice over recording, music and illustrations together and began animating!