Defying Conventions
Halfstack is an unconventional UI-centric JavaScript and web development conference where attendees enjoy interactive, entertaining talks in intimate, community-focussed venues.
We've partnered with Halfstack on all things design and videography, travelling to London, Pheonix, Vienna and Newquay (so far!) to shoot and edit content and for Halfstack's social media and online marketing.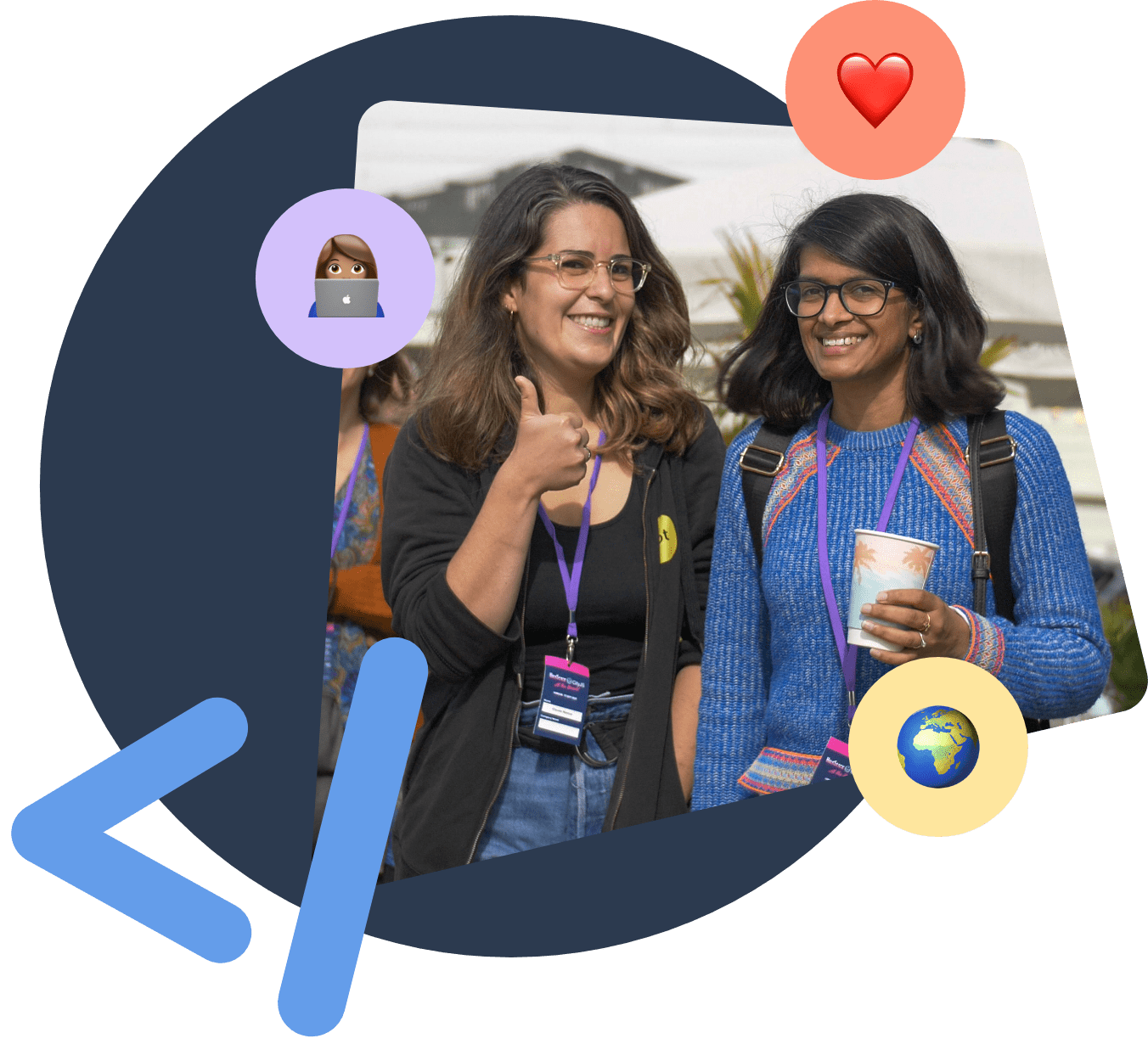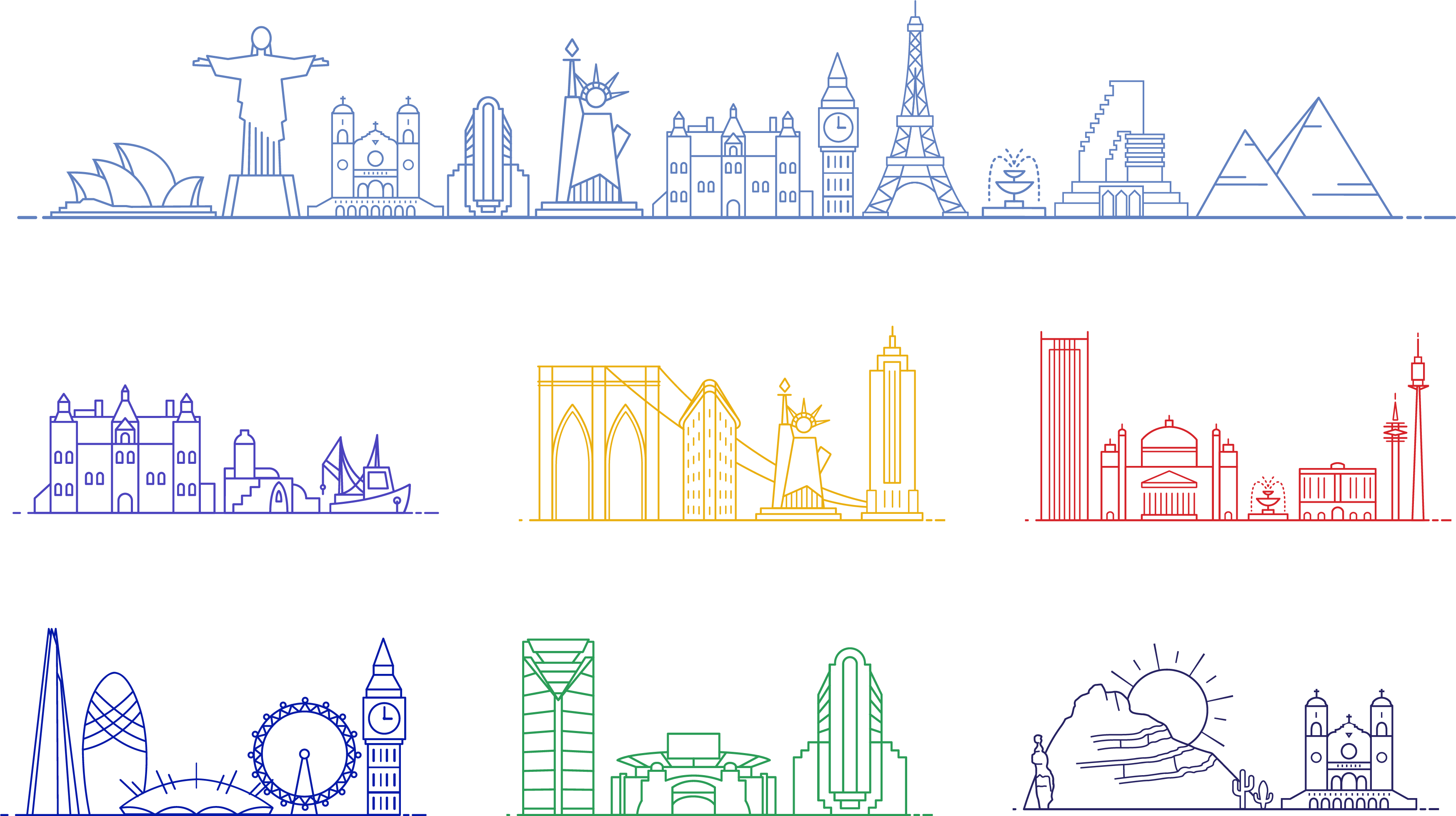 Audience-Centric Approach
Our clients are each unique and require tailored production workflows. With Halfstack, our approach is to immerse ourselves in the event experience and connect with attendees so we can best understand what it is they love about this particular conference.
It's this insight that helps us find unique angles and special moments to showcase Halfstack's core strengths, translating into video content that packs a punch.
A fun website redesign
During the covid pandemic, we proposed a new website design built to give a flavour of the events on offer.
We included a video library where old events could be reposted, along with space for visual recaps from the HalfStack Online series. The site also allowed for year round promotion with a flexible colour palette for each new event.
This lively refresh was carried though the animated logo and motion graphics, transitions and lower thirds – all with an upbeat and lively tempo suited to the atmosphere of HalfStack.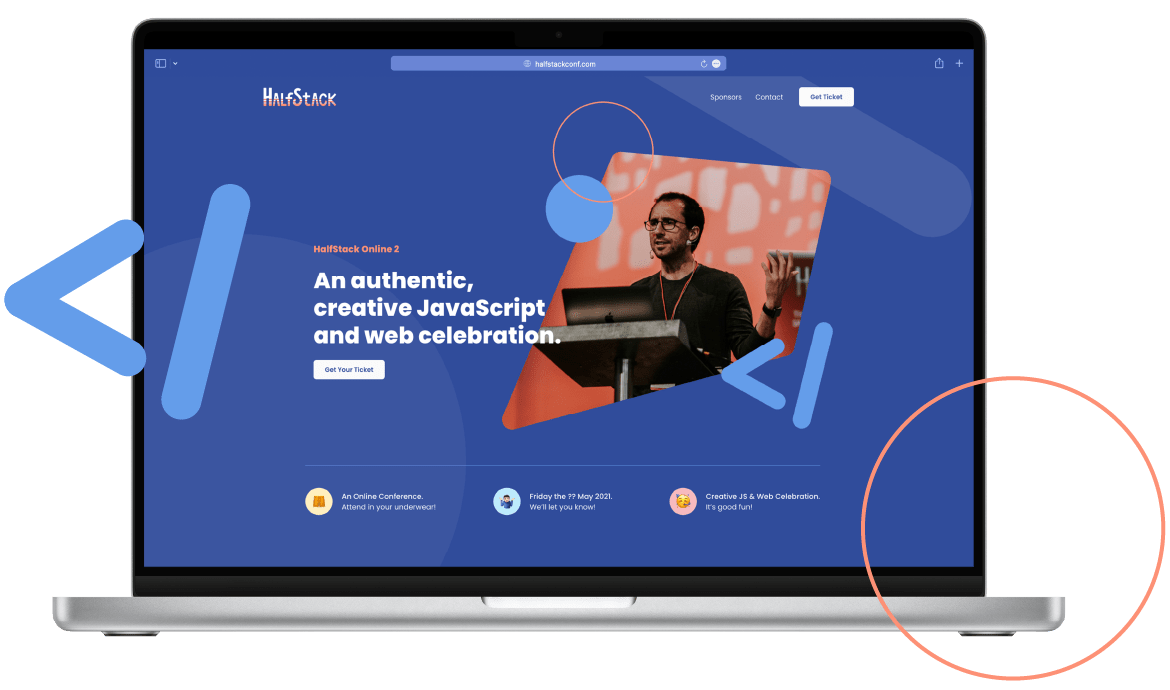 "The team at DHD quickly reviewed our ideas and needs for the HalfStack conferences and continue to deliver something better than we anticipate, usually under very tight deadlines! They quickly and efficiently provided help with both the design and initial implementation of the site, allowing us to improve our presence in time for our successful JavaScript conferences!"