Northern Ireland's leading modern furniture store
Founded in 1958, Algram source and sell high quality, modern furniture that's built to last.
The company has gone from strength to strength, despite a global pandemic. In 2022 the company seen fit to invest not only in its bricks and mortar showroom, but also its digital presence.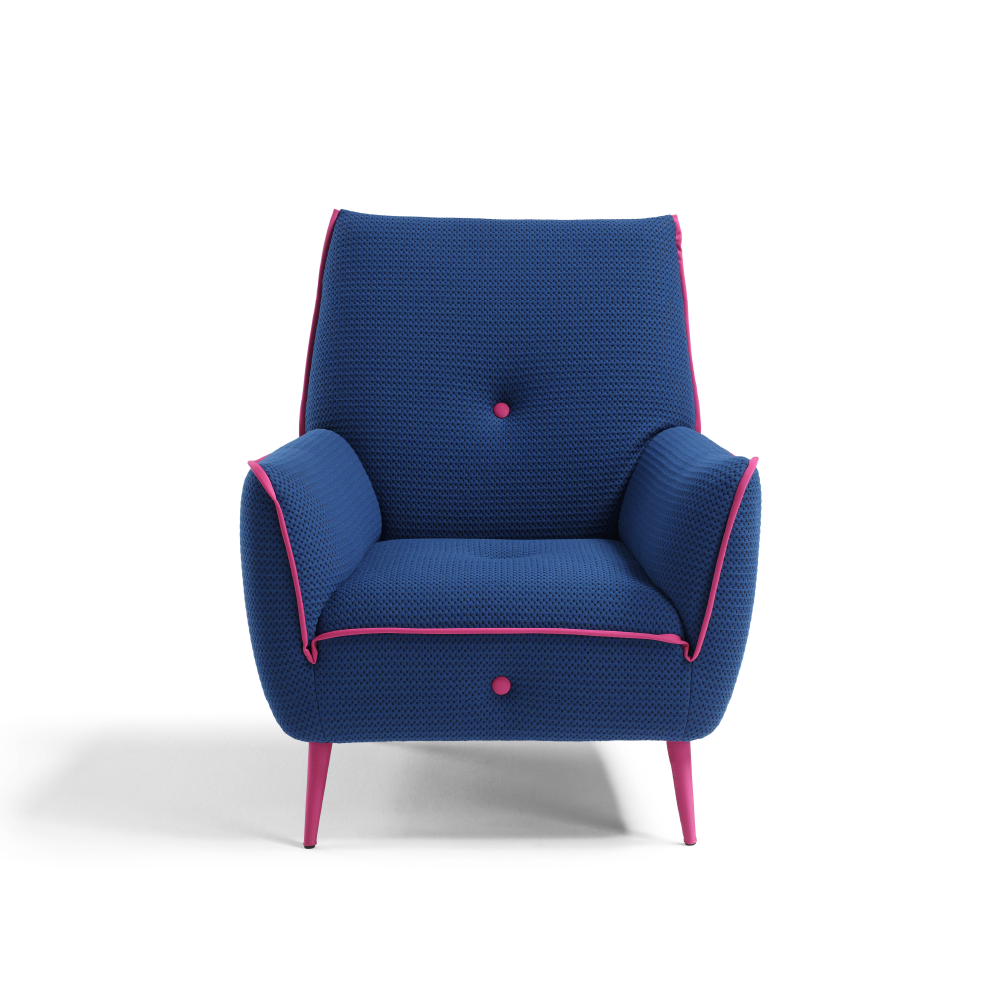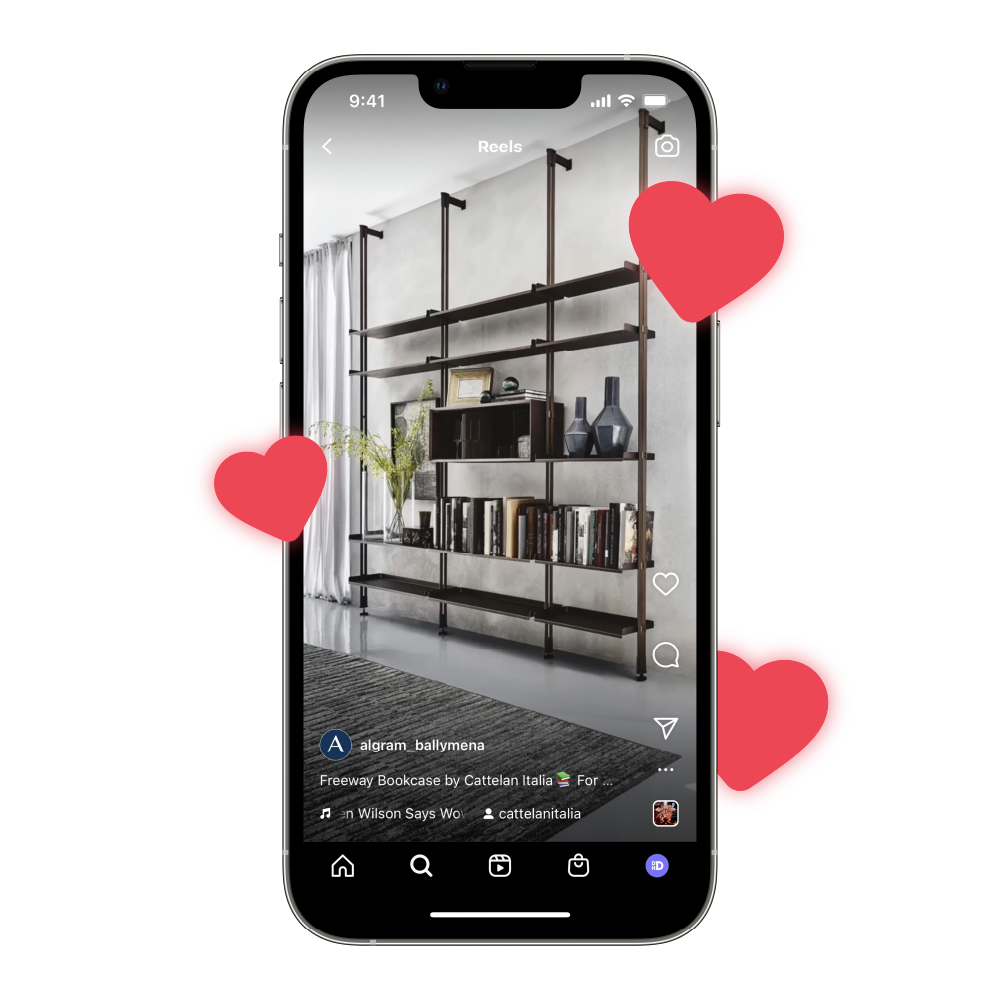 Above and beyond on social
Algram recognised the need to create social content that's as high quality as their products, so DHD created a content strategy pushing out photo, video and animation.
Adopting popular mediums like Instagram Reels help set Algram apart from other furniture retailers. Alongside content generation, we also created and ran a series of ads across Facebook and Instagram.
A user-centric website
redesign and rebuild
With Algram's social media content now levelled up, DHD were asked to carry out a UX audit on the Algram website.
A website UX audit and competitor analysis was completed, highlighting issues with the current site and the steps needed to correct. With a strong understanding of the brand, DHD was the obvious choice to design and develop a new website.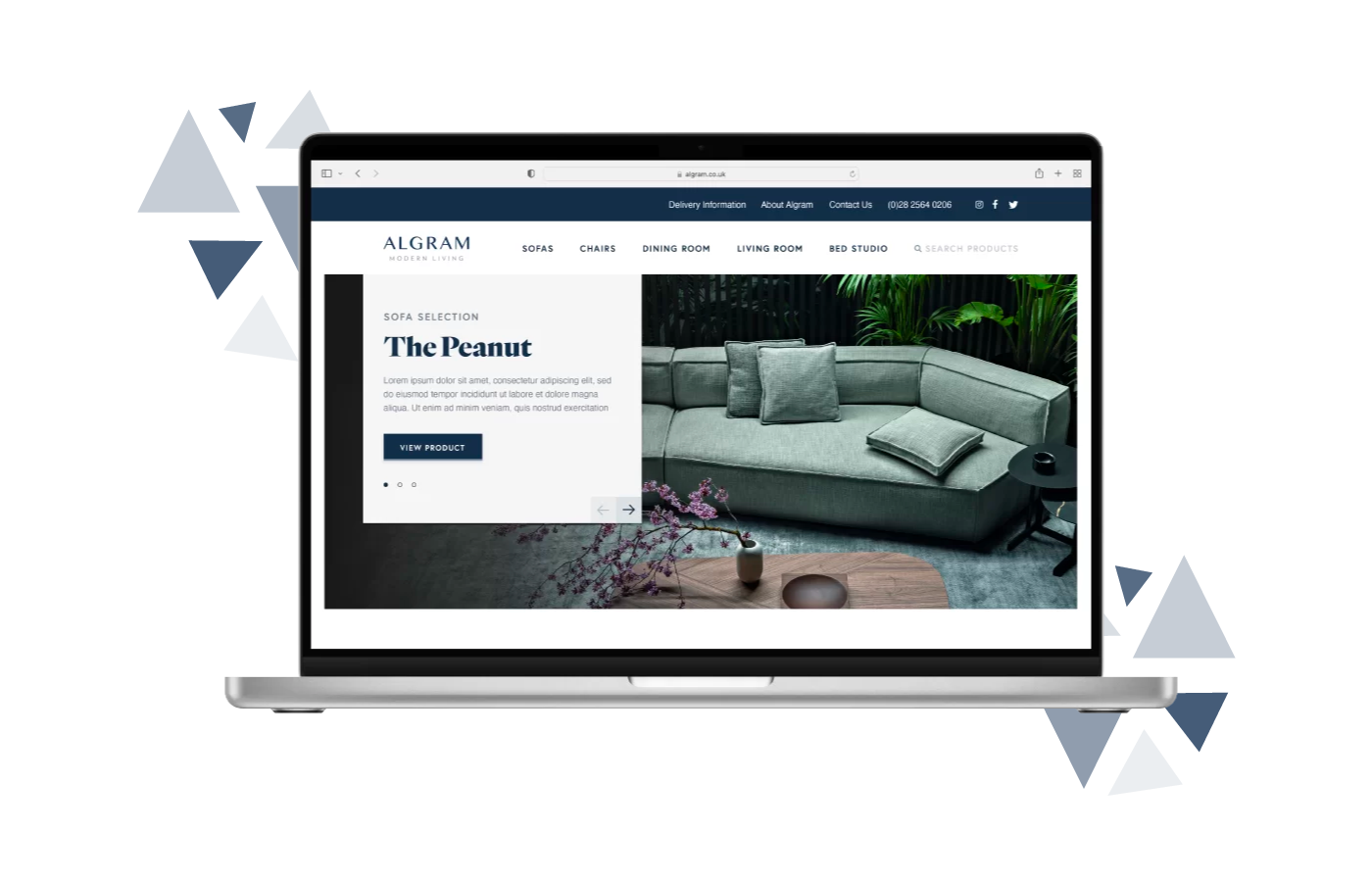 "DHD provide us with all aspects of digital marketing. The team have high level experience in web design, content creation and social media management. Professional and efficient, highly recommended."