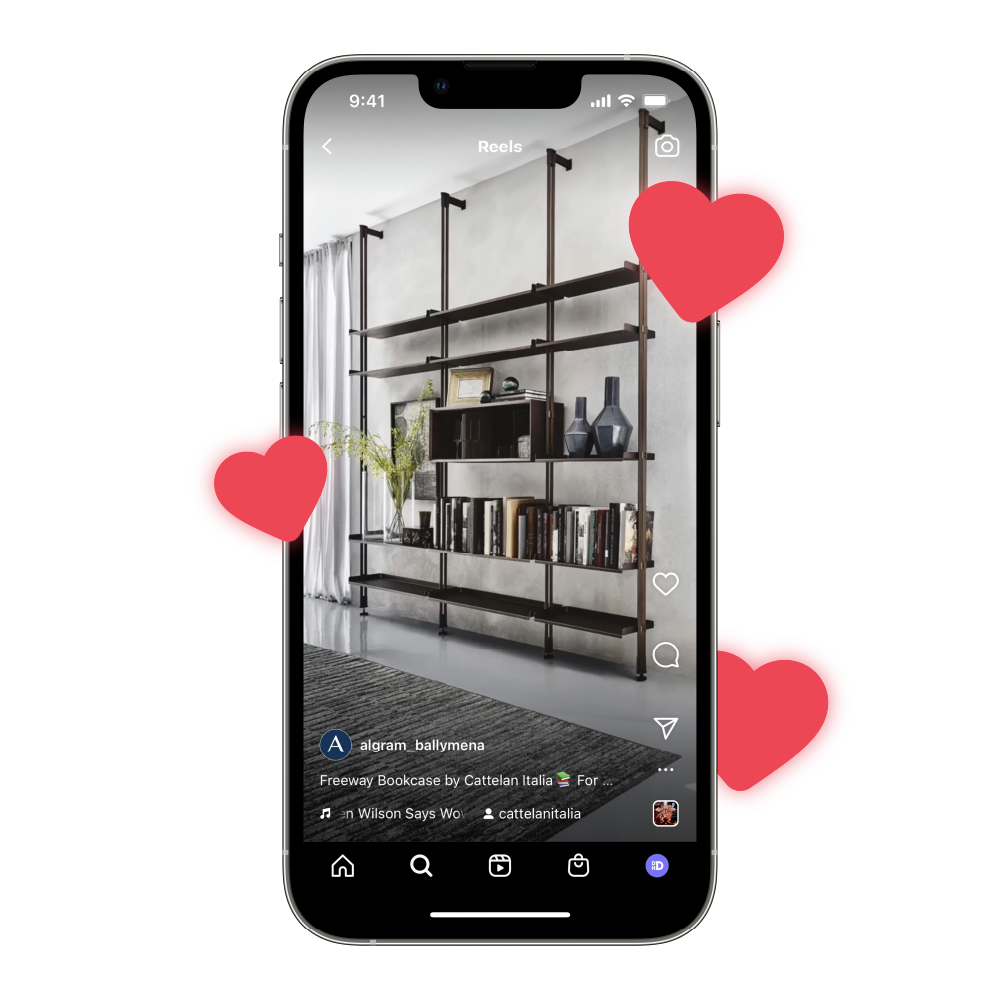 Who we are on the lookout for….
We are looking for a passionate and creative Social Media Strategist to join our team!
The number of active social media users has grown by 376 million since the start of the pandemic, touching 4 billion people, yes, that's right, more than half the world's population! We are on the search for someone who understands why we connect online, how we can integrate storytelling, create an emotional response through our brand stories, and keep our communities returning for more by giving genuine value and building lasting relationships for both DHD and our family of clients both near and far!

Position: Social Media Strategist
Salary: £24,000 – £30,000 p/a (based on experience)
Employment: Permanent, Full-time
Location: NI Based / WFH / 1 Day in Belfast
Closing Date: Friday 7th October
What you need to have / be
A minimum of 1 year experience as an freelance or in house social media strategist or similar role
A recent portfolio of work or social channels you can reference
Ability to plan, prioritise and organise multiple social accounts for clients across the world
An understanding of the latest social platforms and individual features and a passion to keep on top of the latest trends, hashtags and strategies.
Excellent interpersonal and communication skills
Ability to discuss, plan and explain strategies
Passionate about the small details
A customer-centered approach to your work
A proficiency with tools such as; later.com, buffer, hubspot etc.
Ability to work independently & within a team
Ability to follow a brief & manage time effectively
What we'd like you to have
Content writing experience
Ability to edit photography / video
Graphic Design experience / knowledge of colour theory
Understanding of importance of brand identity
Some experience with the Adobe suite
What you'll be up to
Plan and implement new campaigns
Run multiple social accounts for DHD and a range of clients
Study and understand the data from insight and analytics on a regular basis
Communicate with clients to understand their business goals and objectives
Interacting closely with our clients and DHD team to ensure clear, efficient processes throughout the projects
Collaborating with our videographers, designers & developers
Attending amazing events locally and (from time to time) across the world
Why work for DHD?
A happy working environment where your opinion is listened to & valued
Join an awesome team with 9 other amazing people!
Work with hundreds of fantastic clients both locally and clients across the globe
30 days holiday per year
Your Birthday off as an extra holiday
A place where Monday Blues don't exist
Opportunities to develop your skills & grow into your role
Opportunity to attend (and possibly speak at) industry events
Opportunities for remote working options and flexi time
Relaxed working environment
Up to date software packages allowing you to refine your skillset
Online and in person training opportunities
About Us
DHD was established in 2008.  We're a small but mighty digital studio, with values that help us create memorable brands and experiences that delight. We specialise in developing brands by designing brand identities, producing engaging online experiences, and telling your story through social and digital marketing strategies that deliver results.